40 Years | Industrial Pioneering
Sherif Baghdadi Group

---
We serve several industries in Egypt, Middle East and Africa with a full range of functional, Intermediate products and services including Ceramic Tiles, Sanitary Ware, Table Ware, Glass, Paints, Plastics , Rubber , Electric, Isolators and Food & Beverage Production, Food & Beverage and many others.
Previous
Next
3000+
Products & Services
Sherif Baghdadi | Companies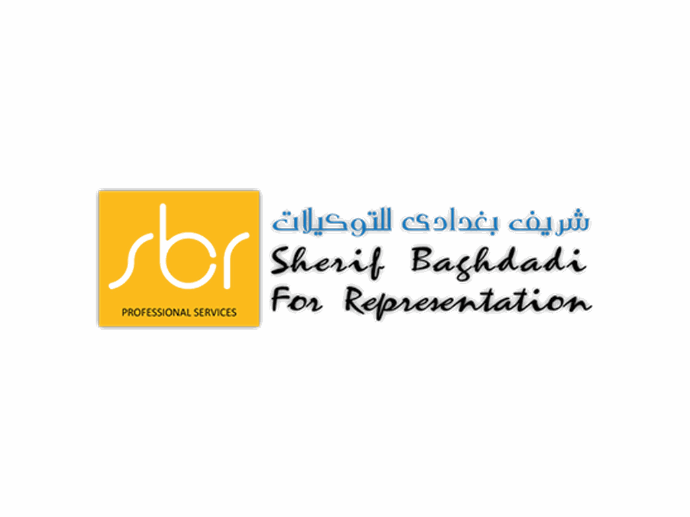 Sherif Baghdadi For Representation

SBR is a representation company since 1993, that has a wealth of knowledge and incomparable expertise in International Intermediate materials, machinery & spare parts for ceramic industry.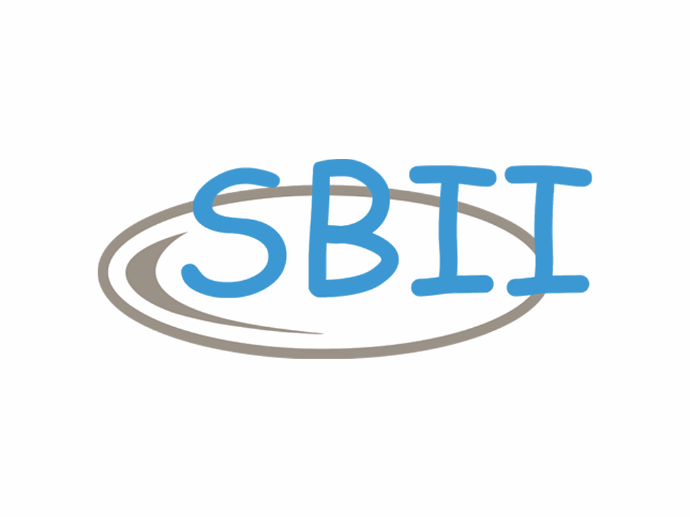 Sherif Baghdadi For Intermediate Industries

Over nearly 20 years of hard work and aspired commitment to quality, SBII has gained a solid reputation as one of the top Intermediate Materials Manufacturers in region.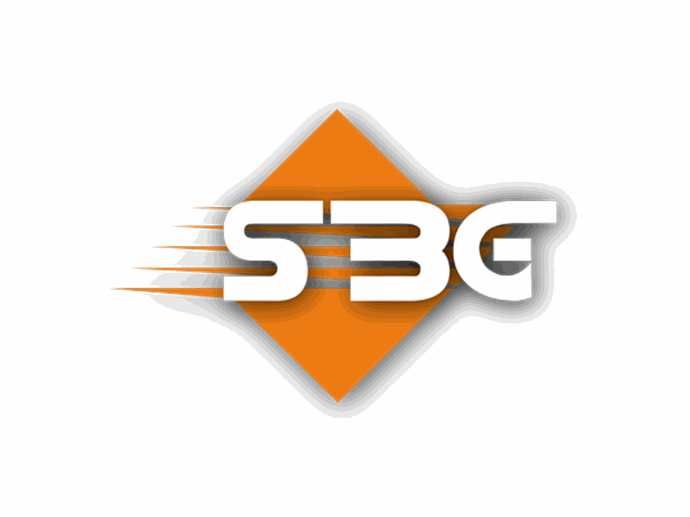 Sherif Baghdadi Group FZC

Delete the above image or replace it with a picture that illustrates your message. Click on the picture to change its rounded corner style.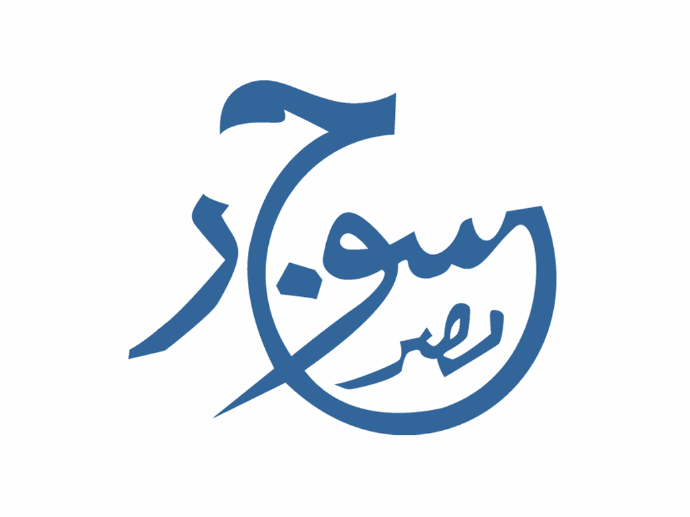 Jessour Misr IDPM

Jessour MIsr is the place where an innovative, out-of-the-box approach is our powerful practice in tackling challenging projects; circulated through all our activities and procedures.
Sherif Baghdadi | Solutions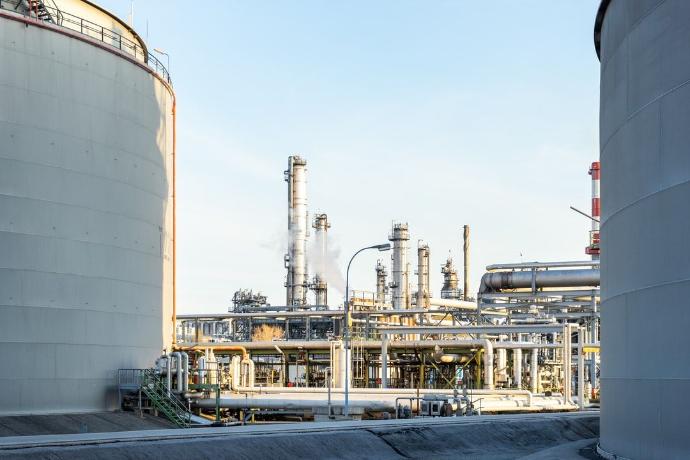 Industrial Challenges Is Our Passion
We strive every day to support and empower our partners through an innovative Industrial solutions that fits their needs, priorities and growth plan and contribute to the over all economical prosperity of Egypt and the Global.
Our approach is to serve our partners with a variety of synergistic products, services and knowledge that manifest our partners goals and achievements in real life.